About Us
Centre for Collective Development (CCD) was founded in the year 2003 with a vision to transform the lives of small and marginal farmers by helping them build a sustainable livelihood. CCD is a 'Not-for-Profit' 'Non-Governmental Organization' working with and for small and marginal farmers in educating them about the power of cooperative and guiding them in harnessing the power of collective methods.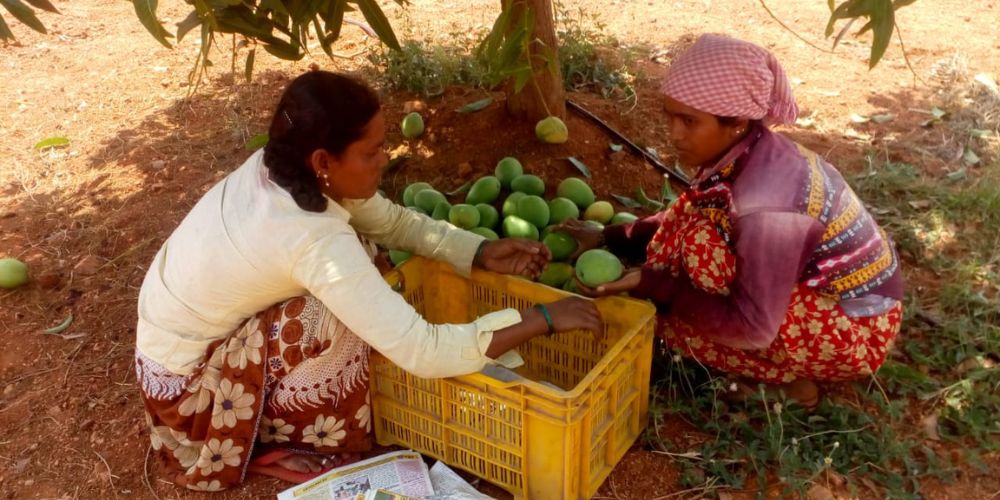 We are currently working with 43710 farmers across 5 states and are looking to expand our presence across India with a mission of bringing the cooperative revolution among non-dairy farmers similar to what AMUL did among the small and marginal dairy farmers.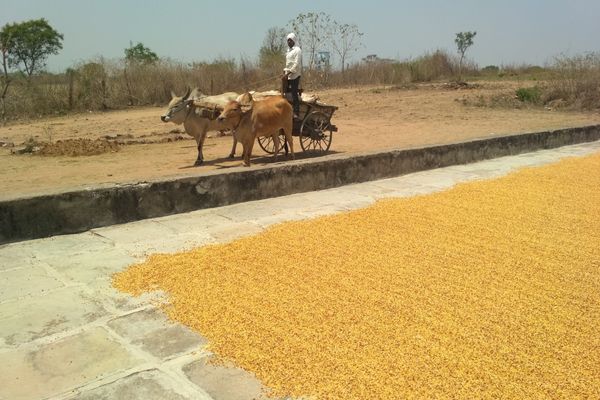 Our Story
The agriculture sector in India suffers from complex issues which are a mix of systemic issues and uncontrollable environmental factors.
Systemic Factors:
Lack of market access
Lack of fair procurement process
Procurement process is dominated by middlemen.
No fair value of crop.
Environmental Factors:
Dependency on monsoon
Natural disasters
As the agriculture sector is impacted by the above issues, this pegged back the agriculture sector from contributing towards the rural economy. Not only this impacts the farmers involved in the process, it also has impacted the labour force dependent on agriculture.
Due to limited access to training, lack of access to easy finance and absence of processing facilities, the farming sector has failed to create value for the human resource dependent on it. This is the principal factor that is forcing farmers look for opportunities beyond agriculture.
At CCD, we realized the need to address these above issues that concerns the small and marginal farmers who are the poorest and the worst impacted of all.
It started in a small way, back in 2005 with farmers from Gunipalli deciding to work together for their mutual benefit. Gunipalli is in Bukkapatnam Mandal in the Anantapur District of Andhra Pradesh. Farmers were not getting the right price for their produce after months of hard work and were struggling to make their ends meet as farming was the only source of employment and income for them. Team CCD helped the farmers of Gunipalli form their own cooperative and realize the power of collectives.
Today there are over 43,000 + farmers working together across 5 sates. This initiative has transformed many lives holistically and one such instance is of Ramana Reddy's.
Ramana Reddy was one of the farmers who joined the cooperative movement early. He is an intelligent farmer from Gunipalli. After spending 10 crucial years of his youth in social activism, he came back to farming. Today he is the President of the Satya Sai Rythu Samakhya (Satya Sai Farmer Federation) which is in Anantapur District having 9000+ farmers spread across more than a hundred villages. His level of dedication towards the cause is unparalleled. When the Makkajipalli mill was being set up, he made sure he was around all the time which meant sleeping under a tree. He was one of a handful of people who worked hard to realize their collective dream. When asked why he took so much trouble, he said "I have given my word – maata ichanu."