Market Assistance
Direct market linkages with businesses at a federation level is enabling the small farmers to become an integral, meaningful and functional part of the farming ecosystem. It has also resulted in higher return for the farmers along with providing a stable and sustainable future.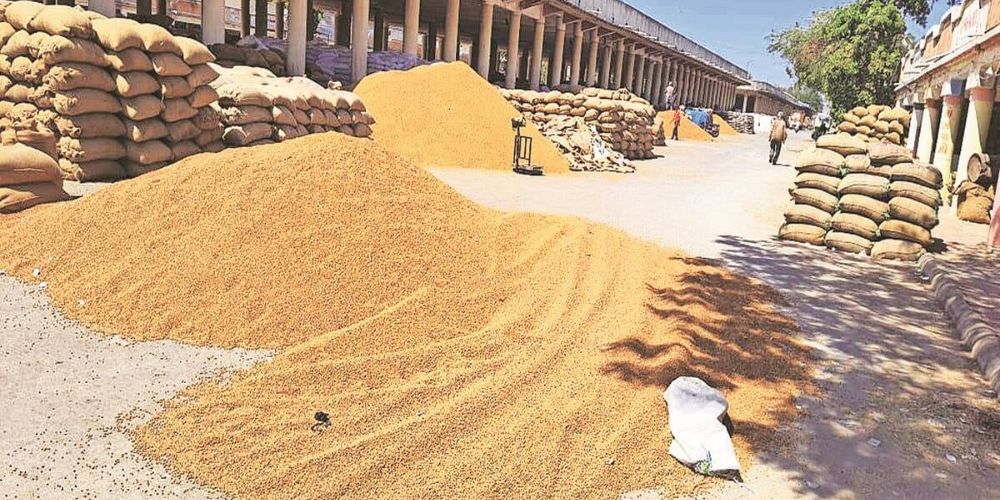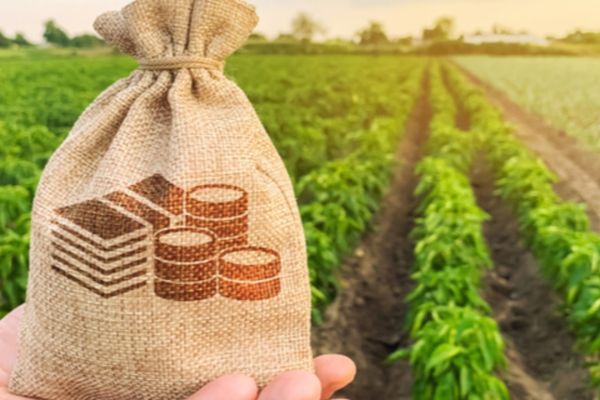 Fair, easy and direct access to market has been a chronic issue that the agriculture sector has been grappling with for decades now. Small and Marginal farmers are the ones that have suffered the most due to this systemic issue.
At CCD, our intervention in this aspect has been overwhelmingly successful. We have been able to develop direct market linkages of the cooperative federation with large institutional buyers like retail giants, Food Producing companies etc for a series of crops ranging from pulses to mangoes.
The focus has been to keep the procurement process smooth and transparent which has drastically improved the return to the farmers.
For Tur Dal and Soya,market links have been developed with popular customers in Nagpur, Chandrapur, Hinganghat, Karimnagar and Adilabad such as Jagannath Pulses, Parama Hans Industries, Jalaram Trading & Company, Safe Harvest Pvt., Ltd., Sharada Traders, GMR Solvents, Suguna Solvents and Chelimeda Solvents.
For Mango market links have been developed with popular customers in Bangarupalem, Damala Cheruvu, Chittoor, Krishnagiri, Hyderabad, and Bombay such as AST Fruits, Green Agro Fresh Exports Pvt. Ltd., Royal Exports, SS Exports, Srini Food Park Pvt. Ltd., and Vinayaka Chowdary Mango Merchant.
All these interventions have opened up the possibility of a stable and large institutional market with higher revenue realisation possibilities.
CCD's Nationwide Partners