Board & Management
The illustrious list of trustees and board members of CCD are committed towards the cause of the farmers and offer their expertise and guidance in steering through challenges and achieving the future CCD has envisioned for the small and marginal farmers.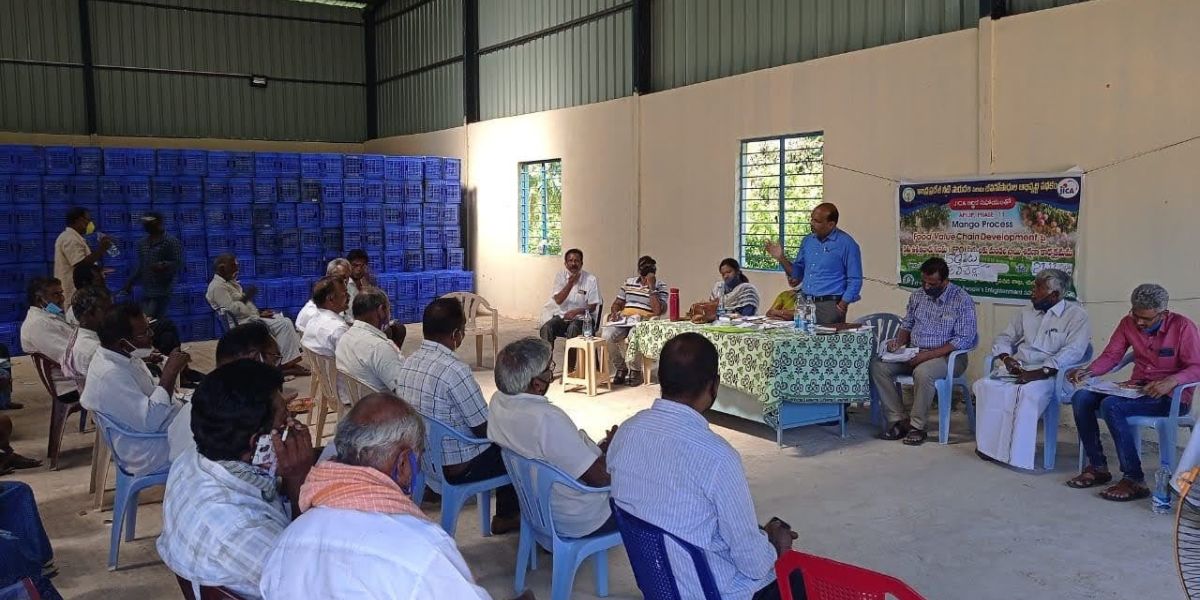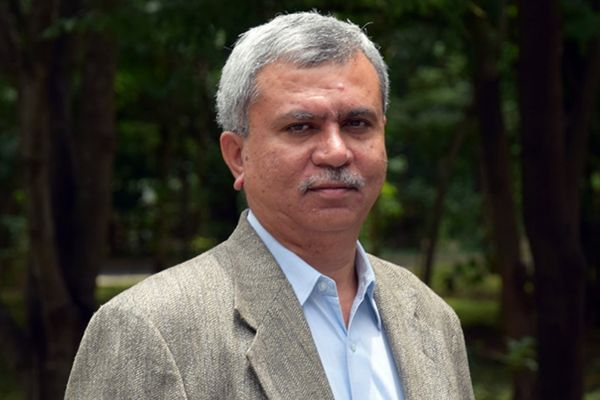 FOUNDER & SECRETARY
Prof. Trilochan Sastry
Professor Sastry is a faculty member in the Decision Sciences and Information Systems Area. His interests and work, however, include supply chain and operations, as well as social entrepreneurship, rural development, and good governance. He was the Dean at IIM Bangalore from 2008 to 2011.
He got his Ph.D from Massachusetts Institute of Technology – USA, MBA from IIM – Ahmedabad and B.Tech from IIT – Delhi. He was a faculty for more than a decade at IIM- Ahmedabad before moving to IIM – Bangalore in 2003.
Professor is a firm believer of the NDDB/AMUL model of cooperative development through value addition. Value addition for commodity cooperatives within CCD's roster started with setting up of a dhal mill at Utnoor in Adilabad District. The ultimate goal is the creation of an Amul-like brand in the savory snacks segment. Infrastructure for a manufacturing plant to create snacks, associated brand creation, and marketing are all capital-intensive activities.
Prof. Sastry, always wanted to do something meaningful for society. Even before the RTI bill was passed by the Indian Parliament in 2005, Prof. Sastry had already donned another hat – this time to make a dent in the increasingly ubiquitous criminalization that had permeated Indian politics. The non-profit organization, Association for Democratic Reforms (ADR), was founded in 1999 by Prof. Sastry and several professors from IIM – Ahmedabad.
Despite of his busy professional involvement as an academician, Prof. Sastry's commitment to farmers and farmer welfare is visible through his committed and continuous progress through CCDs interventions in both states of Andhra Pradesh and Telangana.
His work for civil society has been recognised and he has received various awards including the CNN-IBN, NDTV, TOI Indian of the Year. He has received Distinguished Alumni Award from IIT Delhi and also Outstanding Young Teacher Award from the Association for Indian Management Schools.
PROF S TRILOCHAN SASTRY
Founder and Secretary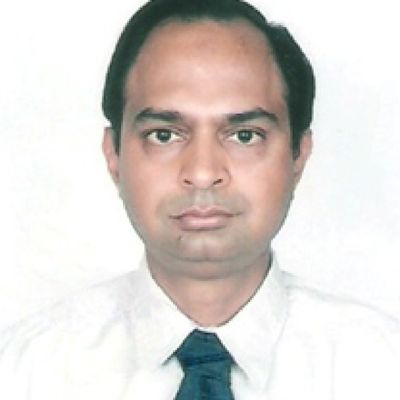 M. RAVINDRA VIKRAM
Member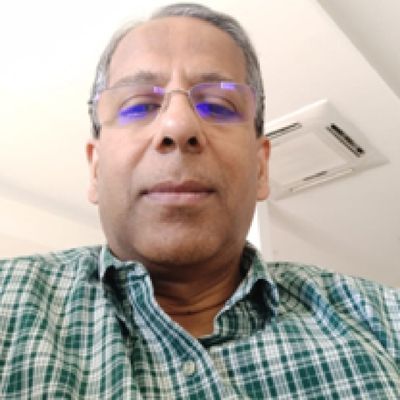 PRADEEP SWAMINATHAN
Member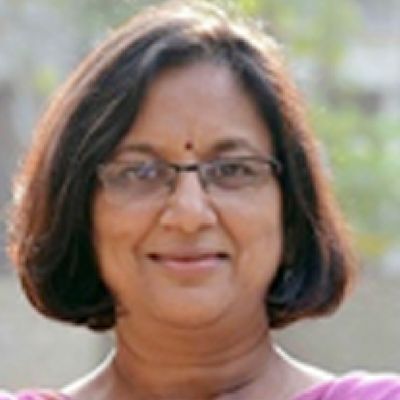 PROF RAJLUXMI MURTHY
Member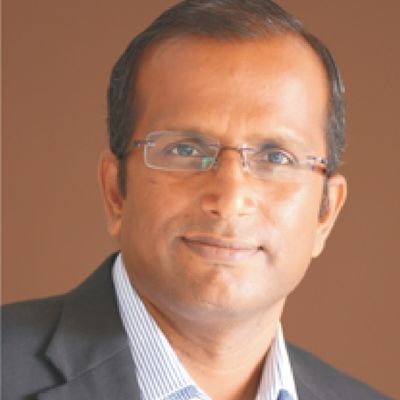 HARISH NARASAPPA
Member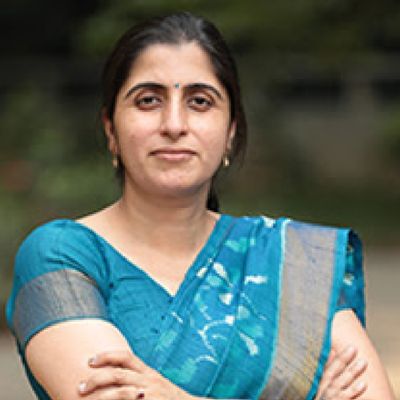 PROF. MANASWINI BHALLA
Member